ThermalVATBAND upgrades
July 6, 2022
2022-07-06 3:31
ThermalVATBAND upgrades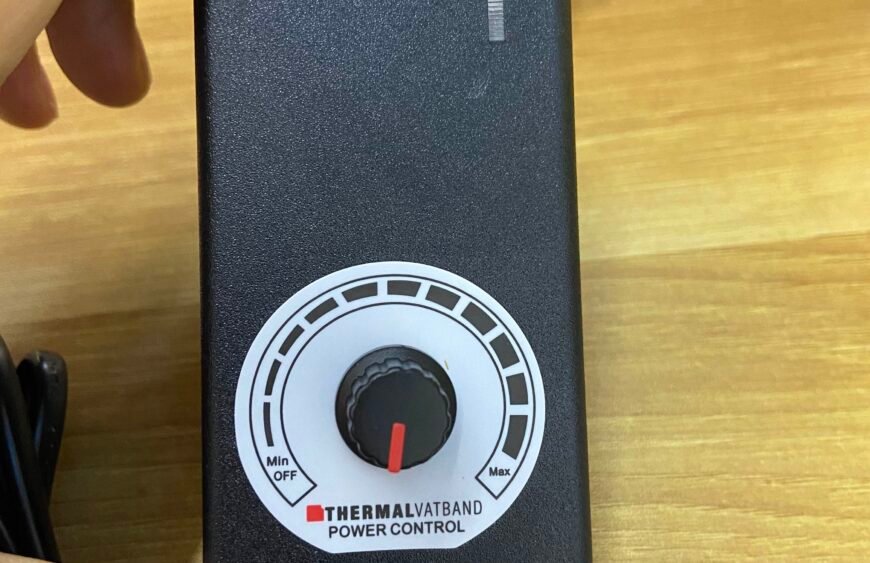 ThermalVATBAND upgrades
Large format power source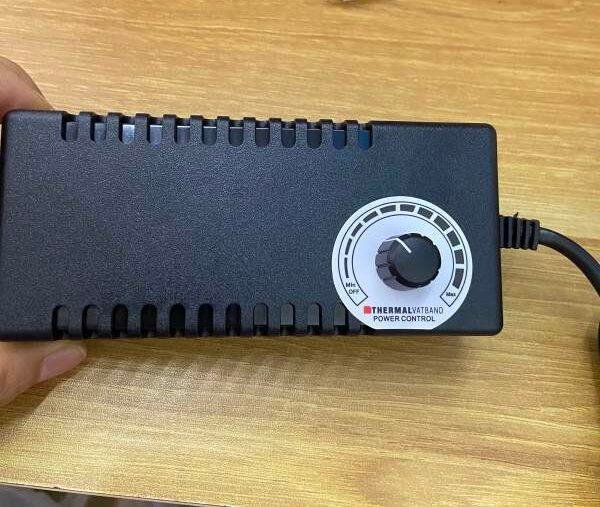 We all want more power, we figured you know how to handle it, so we are in the process of creating a more powerful power adapter with the same safety feature. This is intended for 3 large format 3D resin printers, using a 3 way splitter into one power source.
With great power comes tougher safety features. We have added over heating features within the adapter. You can still power one large, medium or small ThermalVATBAND with this power adapter but, it will have to be way down.  
Our new improved top layer sticker
Our new improved top layer sticker is thinner in profile with improved adhesion and heat reflective properties similar to an insulation tape. Protects the ThermalVATBAND from accidental drips and IPA wipe down.