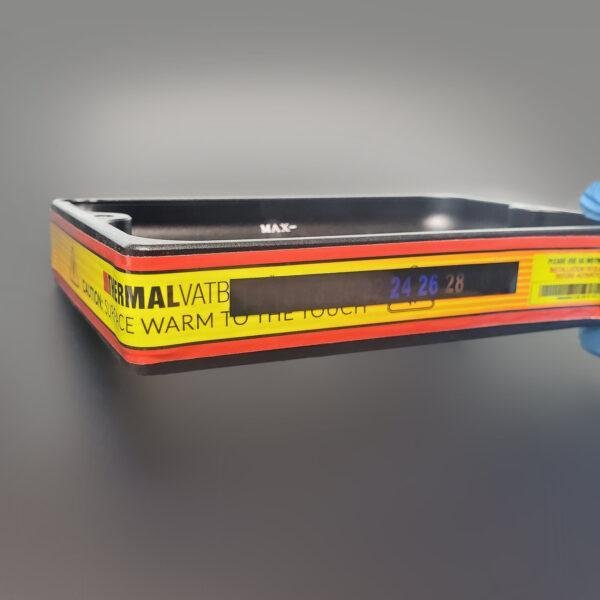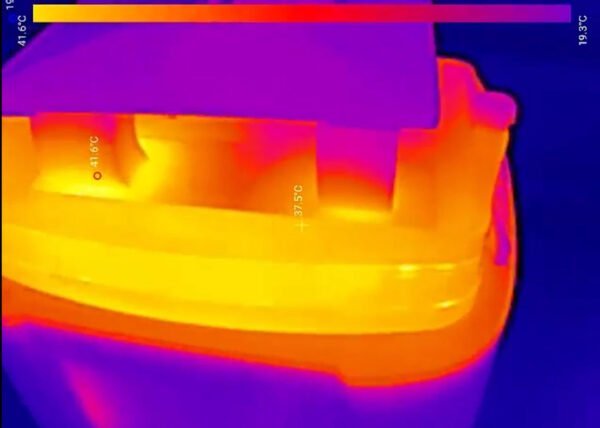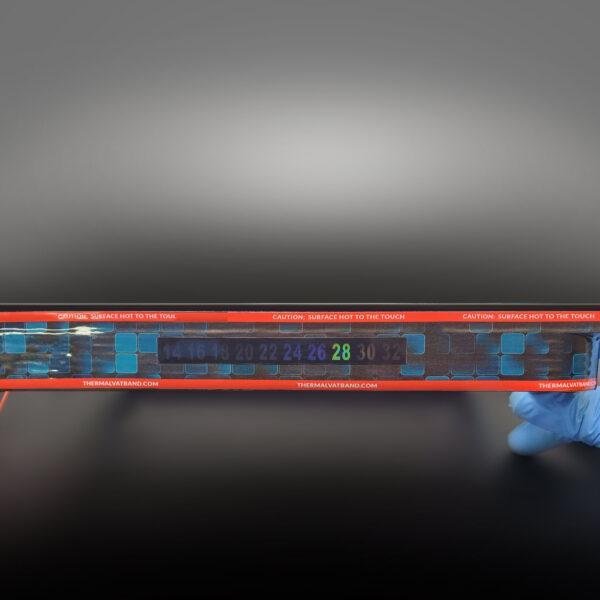 ThermalVATBAND is a simple as adhesive tape that applied to a 3D resin printer VAT will maintain an ideal temperature for your photopolymer resin, despite the ambient temperature. ThermalVATBAND regulates temperature using thermostats  that can be easily be attached and are safe to the touch. Using ThermalVATBAND is efficient and cost effective, costing $.85 per 24hr compared to $4.50 per 24hr for typical 120V conventional heaters.
15
people are viewing this right now
In stock
Frequently Bought Together
This item:

TVB-161 VATBAND ONLY
Description
Thermal VATBAND is 16 inch x 1 inch includes female jack.
MANDATORY: To maintain the ideal temperature and match the temperature of the liquid resin, the build-plate must be submerged into the VAT filled with resin after each use.  Following these guidelines will prevent the build-plate from cooling down the temperature of the resin too rapidly.
There are no question found.
Package content
1- ThermalVATBAND
2- Cover sticker over ThermalVATBAND (protects/prevents from peeling caused by resin and IPA)
3- Thermometer sticker and aluminum tape goes over the thermostat taped down to touch the ThermalVATBAND.
4- Scuff pad for installaling ThermalVATBAND (use to remove any left over resin on VAT frame)