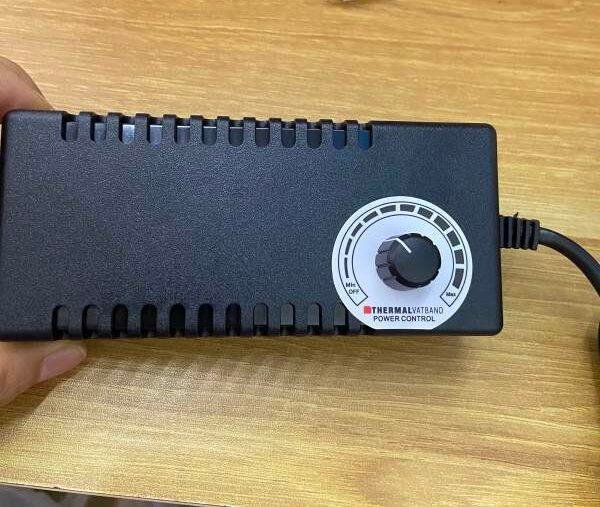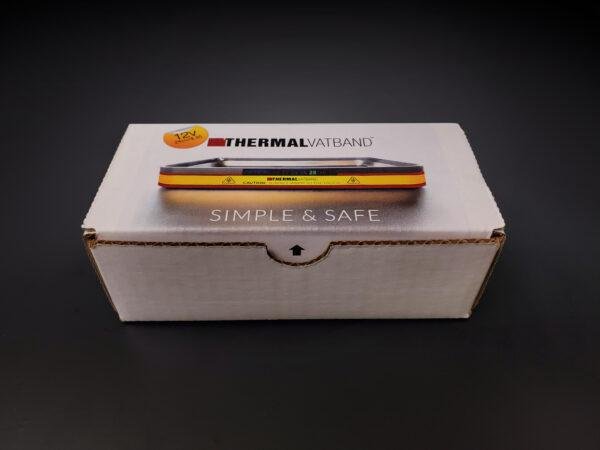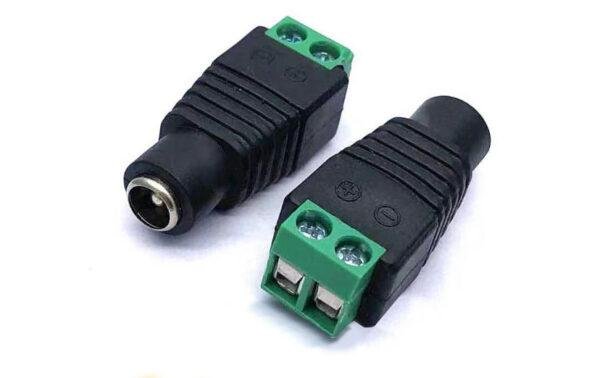 A 5A power adapter can peak your power at maximum temperature, keeping your three VATBANDS at 90F and powering your other TVB products, including your bottle wrap and resin pump, all at the same time using a 3-way splitter.
27
people are viewing this right now
Frequently Bought Together

This item:

POWER ADAPTER 5A
Description
The 16×1-inch ThermalVATBAND is included in the ThermalVATBAND kit, which also comes with a power adapter from 120 volts to 240 volts, making it suitable for use in any country that requires a plug conversion from a US plug to your preferred country plug. Please pick from the available options.
The output operates within a safe 12V/3A range of 12 watts per item (one power adapter can power up to 3 products: TVB, bottle wrap, and resin vat pump all at the same time using a splitter). Power is safe without damaging FEP or plastic VATS.
In order to raise the temperature when it's extremely cold, you can bend the flexible thermostat in the band itself away from the VAT. To compensate for the extreme ambient temperature, the temperature will rise by 10 degrees above the ideal range. (Remember, this is an external reading; the temperature inside the VAT will vary by 10 degrees less and fluctuate.) Why fluctuate and not be constant? We are not making soup; it fluctuates so that the FEP doesn't shrink from constant heat.
The thermostat should be set so that it touches the VAT in the ideal position. With a temperature range of 22 °C (70 °F) to 32 °C (90 °F), this will automatically regulate the ideal VAT temperature. (If you notice the temperature turning black your VAT is at 90F, don't worry it will cycle the temperature never at the highest level)
Inside install versus exterior: Our latest version, TVB-161, is 16 inches (41.6 cm) long and can fold on itself. Watch our latest video on the folding technique you can use to fold on itself. Also, how to remove and reapply the TVB.

The build-plate must be submerged in the VAT filled with resin after each use to maintain the ideal temperature and match the temperature of the liquid resin. Following these guidelines will prevent the build plate from rapidly cooling the resin's temperature.
There are no question found.
Package content
1- ThermalVATBAND
2- Cover sticker over ThermalVATBAND (protects/prevents from peeling caused by resin and IPA)
3- Thermometer sticker and aluminum tape goes over the thermostat taped down to touch the ThermalVATBAND.
4- Scuff pad for installaling ThermalVATBAND (use to remove any left over resin on VAT frame)